Where to Dine in Rotorua - Your Ultimate Guide
Rotorua, a charming city nestled in New Zealand's North Island, offers not only breathtaking natural beauty but also a diverse culinary landscape that's a feast for the senses. If you're eager to explore the city's gastronomic treasures, join us on a delightful journey as we uncover some of Rotorua's top dining spots.
SOBAR: Where Flavours Dance and Music Plays
SOBAR, nestled in the heart of Rotorua's lively EATSTREET, is a haven for those who seek both delectable cuisine and vibrant energy. With a thoughtfully crafted menu offering New Zealand's finest beers and wines, SOBAR creates the perfect pairing for your meal. Beyond the flavours, SOBAR's live music and events add a touch of local charm, making it an ideal spot to gather with friends and family in a relaxed atmosphere.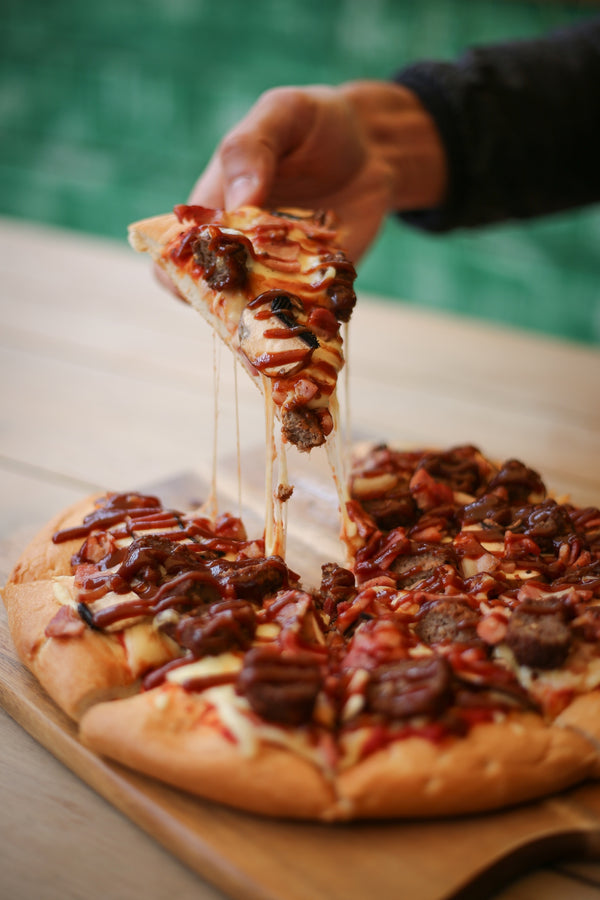 Number 8 Wire: Freshness from Farm to Table
For a taste of the freshest local ingredients, Number 8 Wire is your go-to destination. Situated in Rotorua's centre, this eatery embraces the "From Farm to Plate" philosophy, resulting in dishes that burst with flavours and authenticity. Their carefully prepared menu reflects Rotorua's culinary essence, capturing the essence of quality and taste in every bite.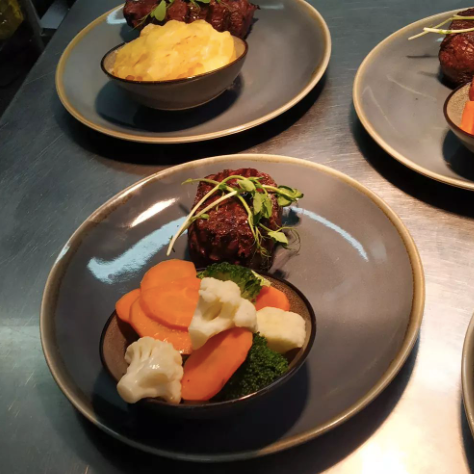 Capizzi Pizzeria: Wood-Fired Delights
Craving authentic Italian flavours? Look no further than Capizzi Pizzeria. This charming spot, led by the passionate pizza chef Vasu, offers traditional wood-fired pizzas that are simply irresistible. Utilising the finest ingredients, Vasu creates pizzas that pay homage to Italy's culinary heritage, making Capizzi Pizzeria a true slice of pizza heaven in Rotorua.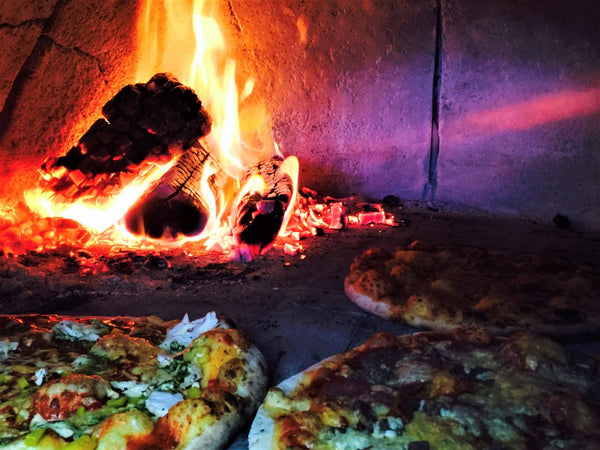 Abracadabra: Where Food and Community Unite
Discover the magic of Abracadabra! This beloved locally owned and operated eatery has been captivating hearts and palates for years and is honestly one of our favourite spots in NZ! Offering premium coffee and both a cabinet and full menu of homemade, fresh, delicious kai that combines seasonal flavours and local ingredients, Abracadabra is not just a place to dine but a community hub where connections are forged and celebrations come alive!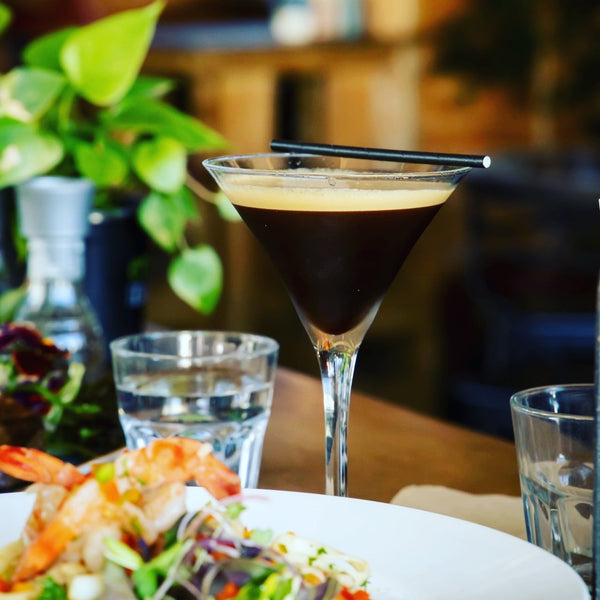 Urban Gusto: Italian Fusion at Its Best
Experience a culinary fusion like no other at Urban Gusto. This eatery seamlessly blends Italian and New Zealand influences to craft an exciting seasonal menu. With a special 2-for-1 mains offer for Treat NZ users, Urban Gusto invites you to relish their flavourful pizzas, pastas, and risottos. It's a true symphony of tastes that harmoniously combines the best of two worlds.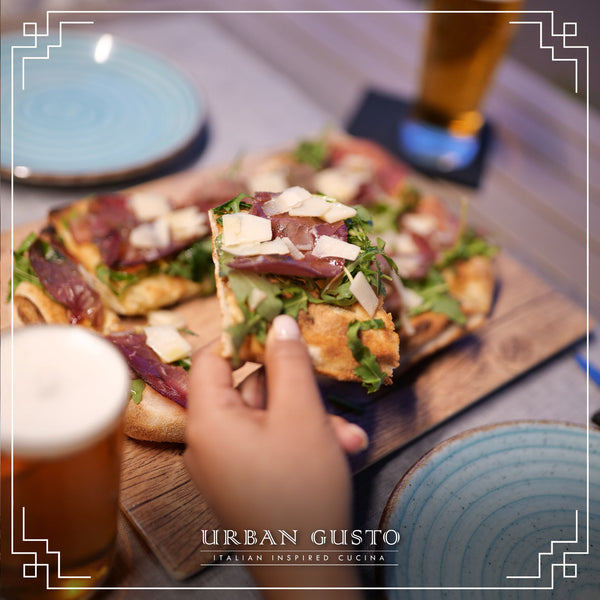 In essence, Rotorua's dining scene is a tapestry of flavours waiting to be explored. From wood-fired pizzas to farm-to-table creations, each eatery unveils a unique culinary story that embodies the spirit of Rotorua. Embark on this delectable journey, and let your taste buds savour the magic of Rotorua's dining delights with your Treat NZ membership.