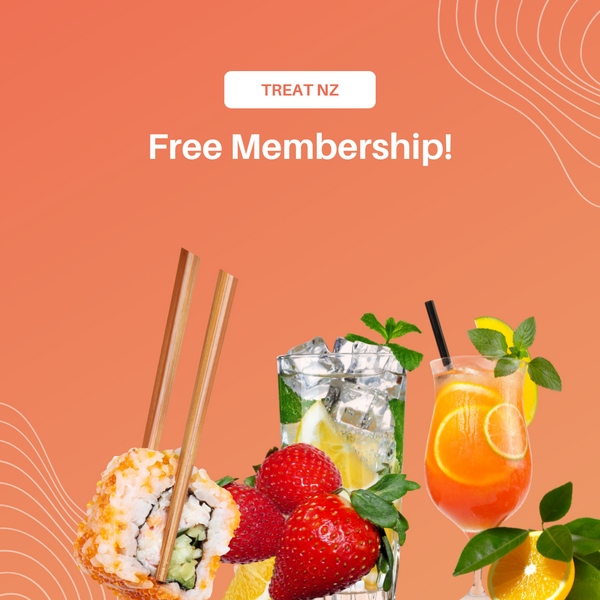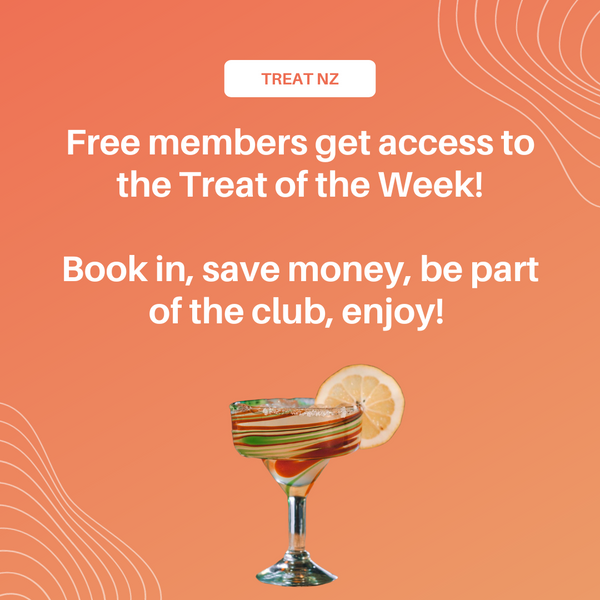 Join NZ's Coolest Foodie Club Totally Free!
Enjoy exclusive dining experiences across New Zealand in some of the top locally owned eateries.
Free members can only book in to the 'restaurant of the week' Treat NZ experience.
Each week we'll email you with the details of which restaurant and what experience you can access. Be quick with your booking as some of our eateries have T&Cs around how many tables are available with a Treat each week. 
Treat NZ offers local businesses a helping hand with digital marketing so that they can do what they do best - create delicious and memorable experiences in their eatery, with over 100 eateries on board, we're fast becoming one of the more prolific dining clubs across the country! Join the movement and be part of Treat NZ! 
Want to access all our deals, all the time? Check out our Complete Membership for just $3 a week.