The Best Places to Watch the Women's World Cup: A Guide for Sports Enthusiasts
We're getting world cup fever! And while watching the games from the comfort of your own home can be enjoyable, there's something special about experiencing the electric atmosphere of a sports bar or pub. So we've put together a little list of three top-notch establishments in New Zealand that are perfect for watching sports!
- Rosemary's Taupo: Where sports fans unite in the heart of Taupo, Rosemary's is a sports lover's paradise! With its edgy dive-bar ambiance and multiple screens, this venue is an excellent choice for watching sports. What's more, Treat NZ members can enjoy an exclusive 15% discount on their bill on certain days, making it an even sweeter deal! Whether you're a casual spectator or a die-hard fan, Rosemary's Taupo is sure to provide an unforgettable viewing experience.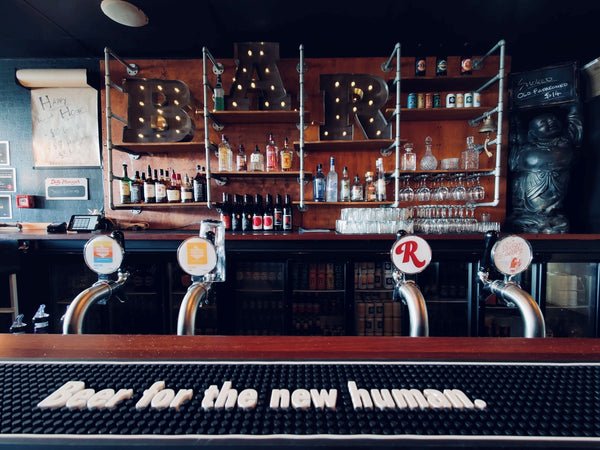 - Paw Bar & Eatery, Auckland: A Unique Experience for Dog Lovers! If you're searching for a spacious and dog-friendly venue to enjoy the Women's World Cup, look no further than Paw Bar & Eatery in Auckland. This innovative establishment offers a welcoming atmosphere for both humans and their furry companions. With ample screens strategically placed throughout the venue, you won't miss a single moment of the action. Treat NZ members can also take advantage of an impressive 40% discount on food. Gather your friends, bring your four-legged friends along, and soak up the excitement at Paw Bar & Eatery.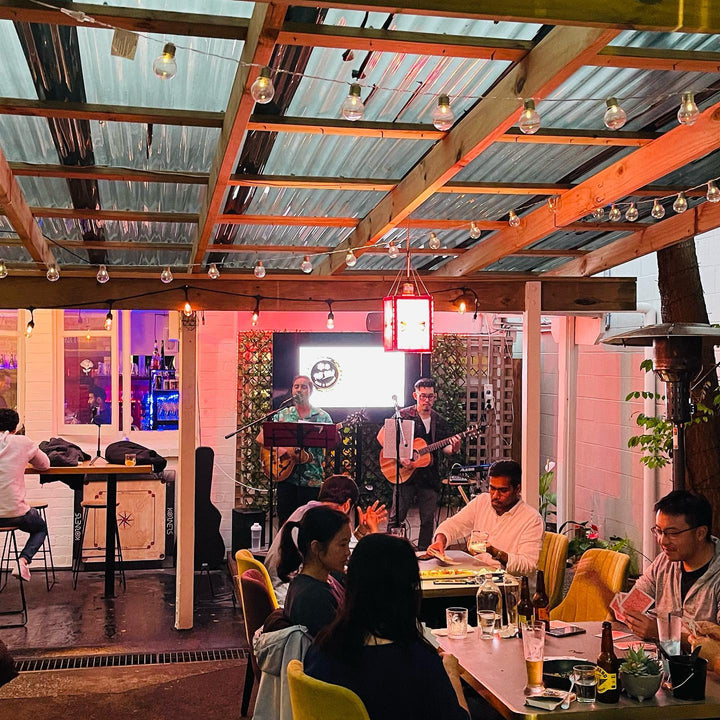 - Sobar in Rotorua is a must-visit bar for sports enthusiasts and beer lovers alike. With its vibrant atmosphere, this establishment provides the perfect setting to catch the Women's World Cup matches. What's even better is that Treat NZ members can enjoy an incredible 40% discount on their bill, making Sobar an unbeatable option for an enjoyable evening of sports viewing! Whether you're looking to cheer on your favourite team or simply unwind with a few drinks, Sobar in Rotorua promises an awesome experience that combines the thrill of sports with fantastic discounts.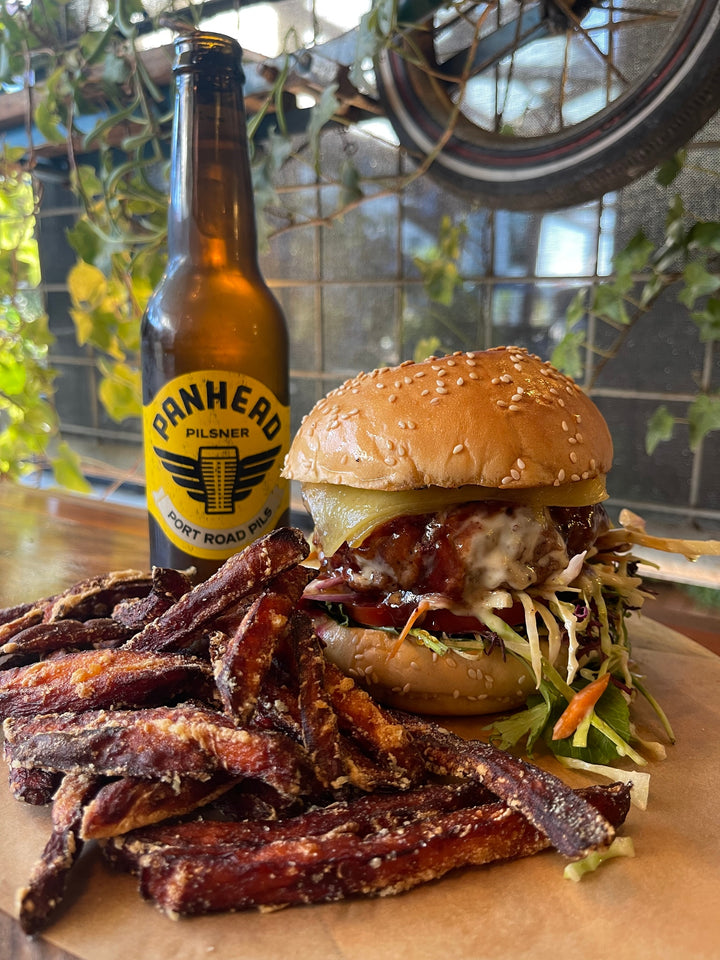 - Kelburn Village Pub, Wellington: A Home Away From Home Nestled in the vibrant city of Wellington, the Kelburn Village Pub is a local gem known for its warm hospitality and lively atmosphere. During the Women's World Cup, this pub will undoubtedly be a buzz with fans from around the world! The daily deals and specials at the Kelburn Village Pub make it an ideal spot to watch the matches while indulging in delicious food and drinks. With its welcoming and homely vibe, you'll feel right at home as you cheer on your favourite team.