Offer an Exclusive Experience to Our Members
We have five deals to choose from to make joining Treat NZ more accessible for your eatery. Once you've chosen a deal, you can tailor it further to certain sittings, times and table numbers to really ensure that Treat NZ compliments your business!
The minimum is 1 sitting per week, for 1 table per week. If that's all you can do, that's all we'll take.
And there's no contracts to join - if you try Treat NZ and realise it's not for you, we'll let you go without question or annoying contract ties!
Restaurants Love Treat NZ
Discounting has never been included in my business model, however I was so impressed with their social media and strategy that I wanted in! Beautifully presented campaigns, supportive of the businesses they advertise as well as our industry as a whole. The support has been unreal and we will continue to work with Treat NZ.
Owner/Operator Camilla
Locally owned businesses don't often get the recognition they deserve so the fact that Treat NZ goes out of their way to focus on us 'little people' is awesome. It exposes us to customers who may not find us otherwise and as a result, we've started to see the same faces again and again!
Rose - Manager
"Treat NZ not only gives the general public some fantastic dining opportunities, but they give a huge social media push for the businesses involved too. 110% recommend Treat.NZ"
Owner/Operator Andrew
Treat NZ stands out from the rest as they promote our events and weekly deals. We've definitely noticed more people coming in for our Tuesday burger & pint night since joining!
As a free marketing platform, it doesn't get much better than Treat NZ!
We joined with just 1 lunch time originally (now a lot more!), and have been so overwhelmed with the quality and effort in marketing with Treat NZ. They're doing an awesome job helping local restaurants.
Digital Boost
Eateries have seen 20% more new customers trying their restaurant thanks to Treat NZ.
By offering one of our 5 deals, tap into our local following! - People love supporting local, and so use Treat NZ as a directory to find local restaurants near them as well as yummy deals.

Our subscription model also means that we attract loyal recurring customers too! The ones we love!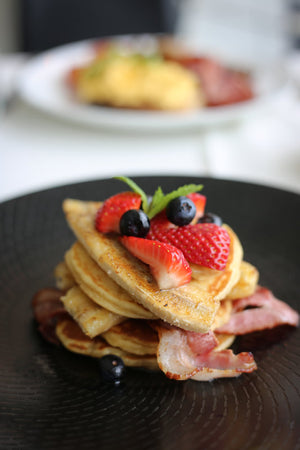 Social Media
We have a growing and highly engaged community on social media, mainly targeting Instagram and TikTok audiences. Being part of Treat NZ gives you instant exposure that will likely be to a wider and more diverse NZ foodie audience than your own following. Plus, you can use any of the content we create!
Get More Support with Treat+
Join These Local Favourites!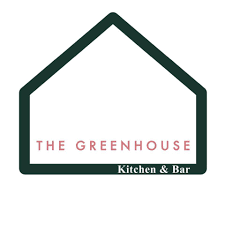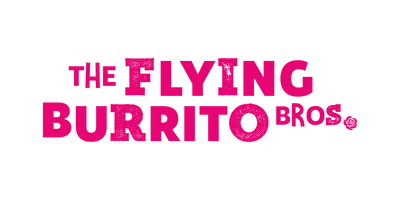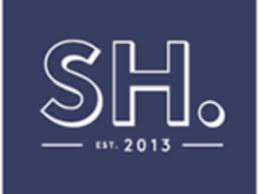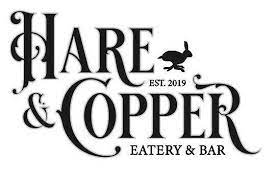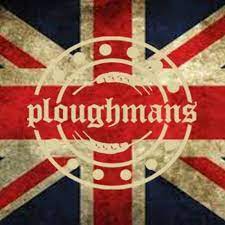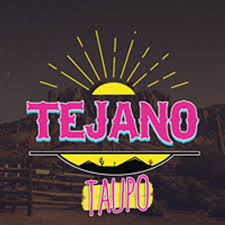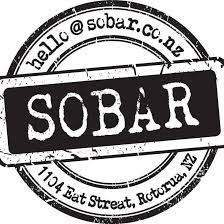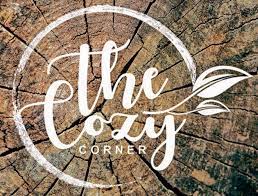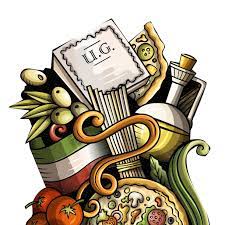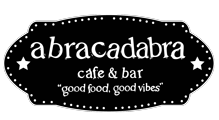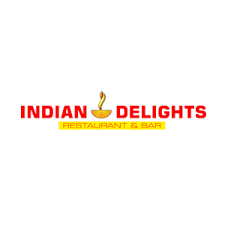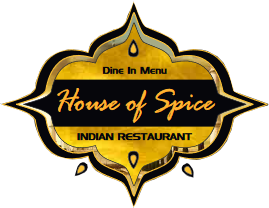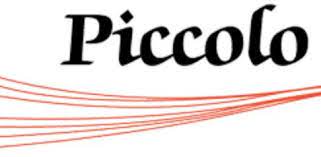 Request a Restaurant Information Pack