Breakfast Bliss in Taupo: A Foodie's Guide
Taupo, our home at Treat NZ, and where it all began! With its stunning natural beauty and adventurous spirit, is not only a destination for outdoor enthusiasts but also a food lover's paradise! Among the many culinary delights we have to offer, breakfast holds a special place, our cafe culture is incredible! So, without further ado, let's explore some of the best breakfast spots in Taupo, each with its unique offerings and irresistible charm. In no particular order...
The Storehouse: Located in the heart of Taupo, The Storehouse is a must-visit for breakfast enthusiasts. Known for its famous chicken waffles, this trendy establishment combines delectable cuisine with an edgy interior and a cool vibe. Their 'Flight' coffee is a delight for coffee enthusiasts. And for those looking to make the most of their budget, The Storehouse offers an unbeatable deal with their 2-for-1 special every Tuesday and Wednesday to Treat NZ Members.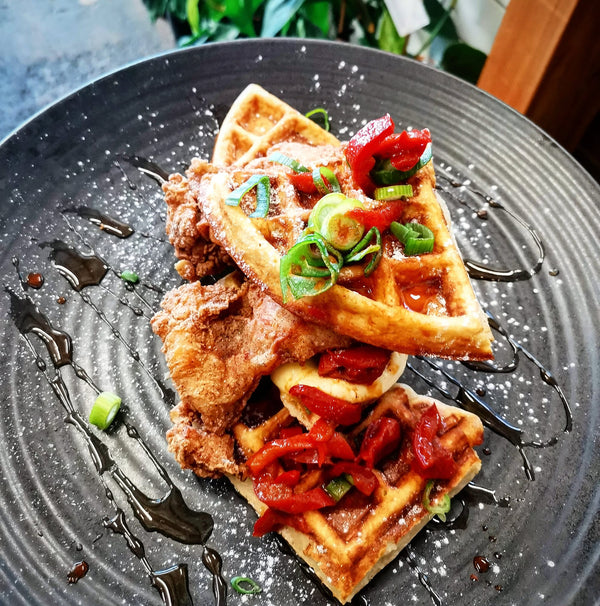 Cozy Corner: If you're seeking a wellness-focused breakfast experience, look no further than The Cozy Corner. This Taupo wellness cafe not only serves up delicious smoothie bowls but also features cabinet food with treats from Olivia Moore (That Green Olive). We'd also recommend checking out their upcoming  events, or if you're looking to upskill, their amazing coffee training! And for you lucky Treaters, they offer a 2-for-1 breakfast special every Saturday.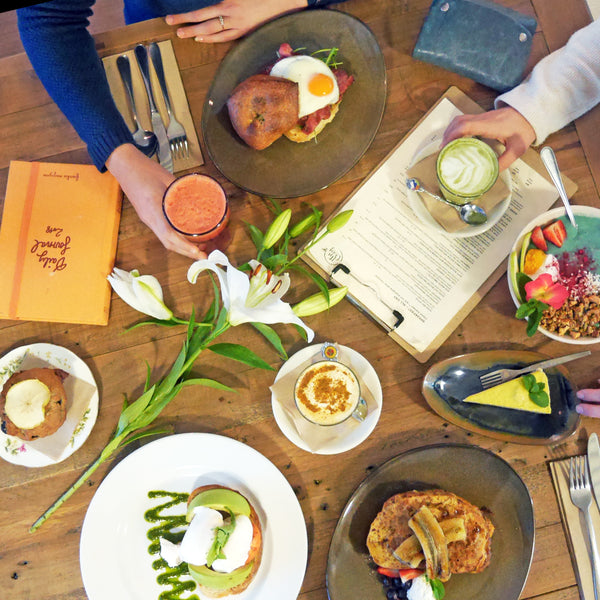 Piccolo Cafe: Nestled in the heart of Taupo, Piccolo Cafe is a delightful culinary haven for breakfast and lunch lovers alike. With a menu brimming with scrumptious options, Piccolo Cafe caters to all taste preferences. What's more, this charming establishment is fully licensed, making it the perfect spot to indulge in a leisurely breakfast accompanied by a refreshing beverage. For those savvy enough to join Treat NZ, Piccolo Cafe extends a generous 15% off on everything, every day.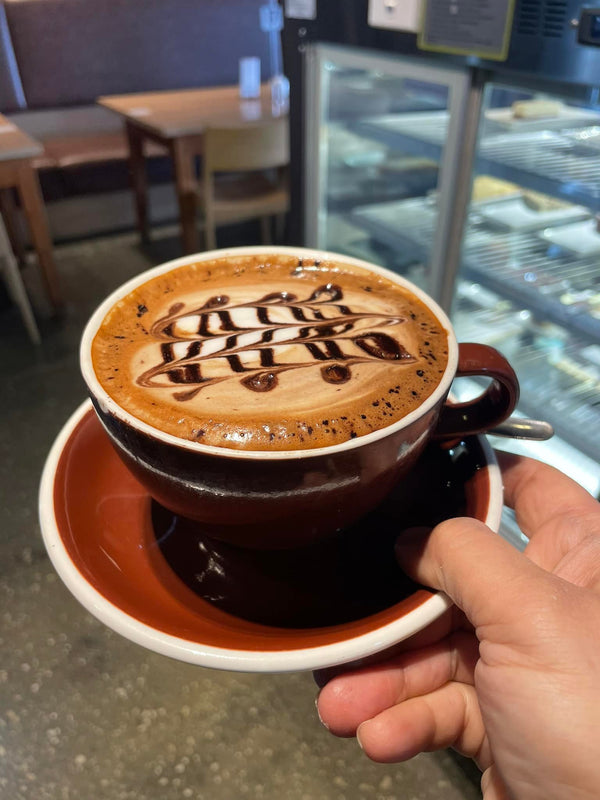 The Fern Cafe: For a delectable breakfast, The Fern Cafe is an excellent choice. Located in sunny Suncourt Plaza, this locally owned and operated gem offers a diverse menu at affordable prices. As an added bonus, Treat NZ members can enjoy a whopping 40% off on their food orders! It's an awesome budget-friendly option but also a top-rated spot to catch up with friends and savour the flavours of Taupo.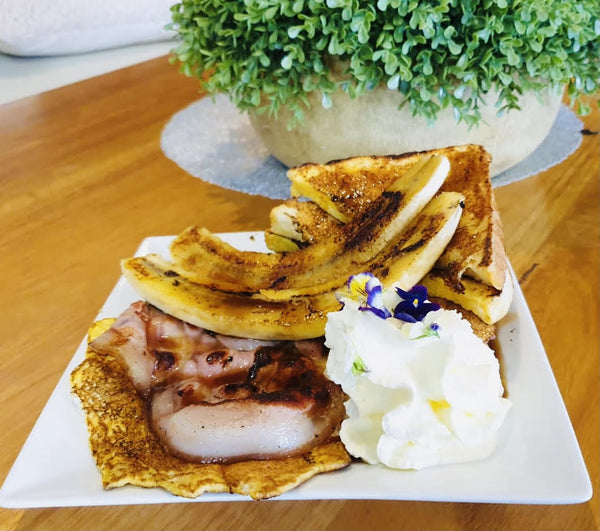 There's our pics, and there you have it! Taupo's breakfast scene offers a plethora of options to satisfy every palate and craving. From the mouthwatering chicken waffles at The Storehouse to the wellness-focused treats at Cozy Corner, and the delightful offerings at Piccolo Cafe and The Fern Cafe, breakfast in Taupo is worth the visit! We can't wait to see you book in with Treat NZ!